Wow, just when I thought life couldn't get any better!!!!
"What do I mean?" you ask?
"Great question!" I reply!
Alright, enough 3rd person dialogue.
I'm talking about the next few months in sci-fi! There are SOOOO many great movies coming out, I can hardly stand it! I'll just name the 3 I am most excited about.
Avengers: End Game – April 26, 2019
I know, I know…everyone is talking about this one. But I don't care! I honestly don't think you can hype this one up too much! And this may seem strange to some, but I hate spoilers! I mean, I don't even want to sneak a peek at my presents around Christmas time. So, I've been avoiding the spoilers that abound on the inter-webs. Yeah, yeah, yeah, I guess I've speculated about how it will play out, but I am beyond pumped to view this movie with eyes unsullied by internet banter and theories!
(I guess this counts as a spoiler, so I'm a bit of a hypocrite, but I TOTALLY checked out the teaser posters! And this one made me cry all over again)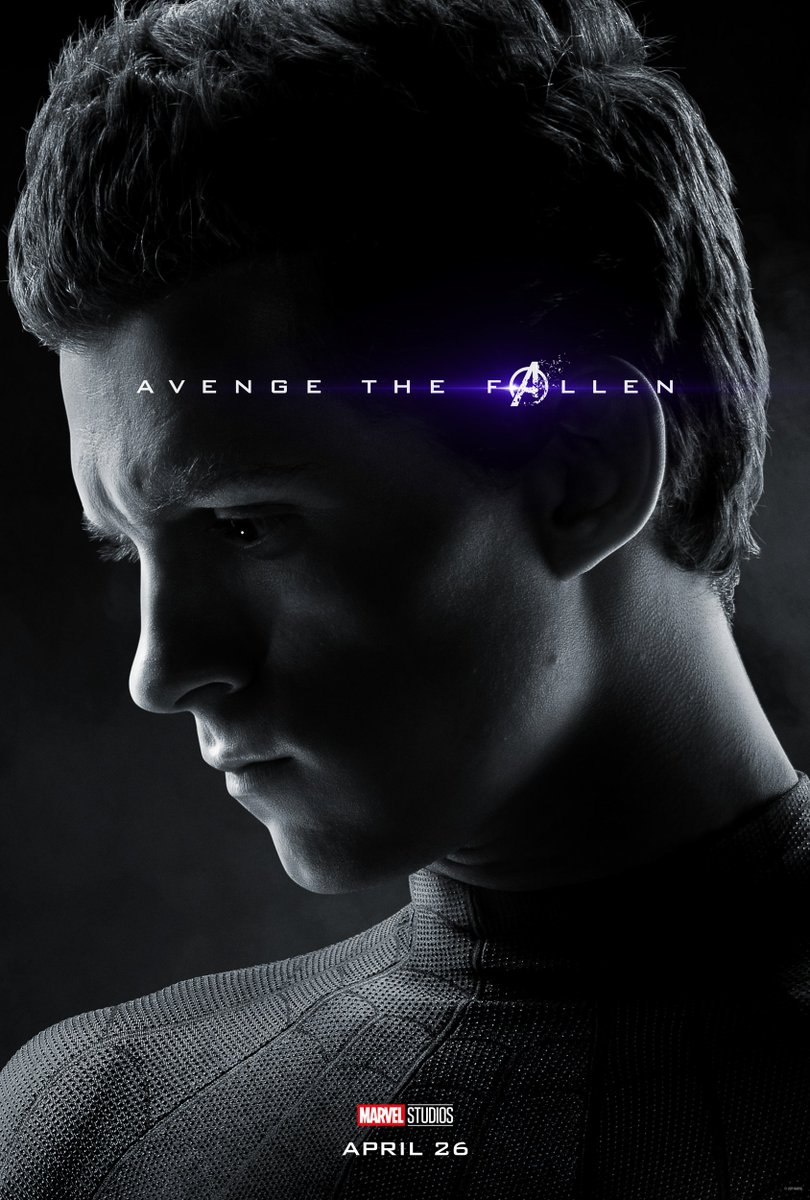 Stranger Things 3 – July 4, 2019
LET FREEDOM RING!!!! All I can say is that I am totally going to bed early on July 3rd, because I'll be celebrating our Nation's birthday with most of America by binge watching my favorite Netflix series of all time."
#11, #where'sWill, #IsBarbReallyDeadIHopeNot, #BillyIsGross, #MaxLeb, #FinnieBobbyBrownWolf, #NeverBeenMoreExcitedForThe4th
Artemis Fowl – August 9, 2019
Some of you may not be familiar with this series, but it. Is. Amazing! The premise is that a young super-genius comes from a family of white collar criminals. His dad goes missing. He finds out the fairy world is all to real, and the 2 worlds collide in a fast paced, humor-filled best selling book series. And they are making it a movie!!!

Honestly, I'm a little nervous for this one. I loved the book so much, I hope they do it justice.
I'm tired just talking about all my favorites coming to the big screen. I may have made a little mess…time to call a carpet cleaner near me!

I'm only half joking…but really. Does life get any better?!